Electrical Contractors London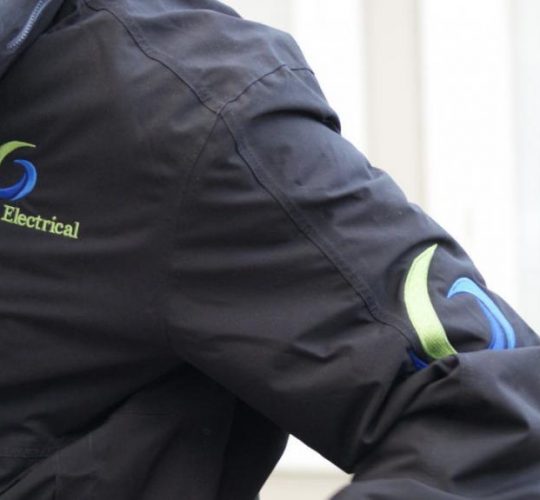 Looking for an electrician in London?
Welcome to Grovebell Electrical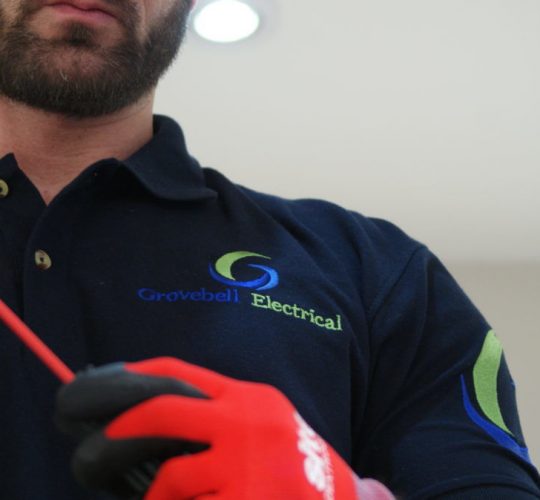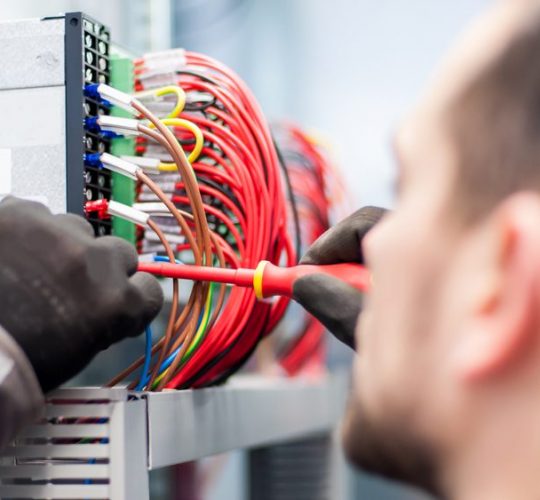 It would not be wrong to say that electricians are modern superheroes of electricity. If there is a power outage and people's lives are on halt, then the electricians are on the work to fix it. Moreover, if you want someone to rewire your equipment, inspect electrical components for safety, install wiring and lighting, and troubleshoot electrical equipment, you are in the right place. Grover Bell electrical is a one-stop solution to all of your electrical problems.
Electrical Contractors
London
Grove Bell Electrical is an electrical services provider company. Our decades of experience in the field have shaped us to be a perfect fit to provide all kinds of electrical services. Furthermore, our local electrician London team excels in providing quality residential and commercial electrical installations and repair services. Moreover, we are unbeatable in providing 24-hour emergency electrician London services because such emergencies need instant handling.
Emergency Electrical Services & Repair Services for Urgent Issues
Electrical hazards are one of the issues that must be attended to instantly. These issues can not only be fatal but can also be disastrous for your property. In short, it does you a great deal of damage. According to a survey, the electrical problems are the reason behind one-third of the structural fires. So, one can't afford to take such issues lightly. It's better to always be on the safe side with electrical issues. Even if you suspect a potential danger in any of your electrical equipment or wiring, it is best to contact emergency electricians London so that they will handle the situation professionally, and you can take a sigh of relief that you have averted the danger. Our emergency electrical service London team would geniusly fix the issue while ensuring that it is within the guidelines and fix the problem so that it won't pop up again and leave your equipment as good as new.
Signs That You Need to Hire Emergency Electrical Services Immediately
No matter what electrical issue you are facing above, contact our emergency 24-hour electrician London team, and we will be there to fix the problem immediately.
Why Are We One Step Ahead of Others?
No matter what electrical issue you are facing above, contact our emergency 24-hour electrician London team, and we will be there to fix the problem immediately.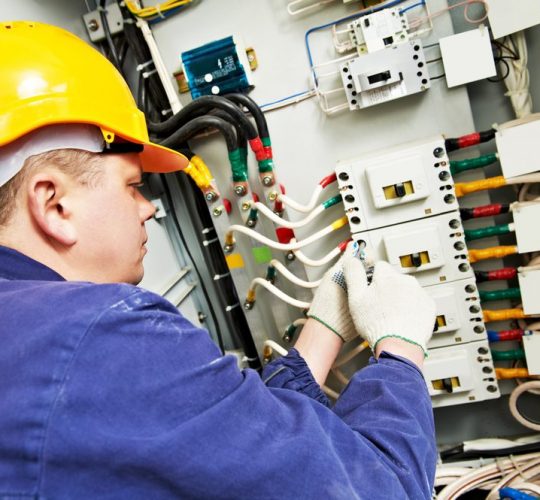 Unparalleled Electrical Services
Residential and Commercial services
We are the electrical contractors in London that not only excel in providing domestic electrical services but also commercial electrical services. Whether you are someone who needs emergency electricians in London to repair the wiring of your home or you need an electrical team to repair the wiring lines of a commercial building or office, we are here to help. Our special team of commercial electricians in London handles all the emergencies professionally. We offer a broad range of electrical services; whether you need to replace a fuse board or want full emergency callouts, we will professionally fix all the issues. All our Commercial electricians London team members have landlord safety checks and verification.
Advantages of Hiring an Emergency Electrician
Leaving such a threatening task to the professional will ensure a safe solution to your problems. If you fix it yourself, it might save you money, but the risk is too high for electricity. The slightest mishandling can do more harm than good to your life and property.
if you try to fix your issue yourself, it might worsen the problem and later cost more money and time to fix it than it would have in the first place. Hiring an emergency electrician in London would fix your issue in no time and reasonable cost. If you have any queries about our services, contact us today. Call our emergency electricians London team and get your free quote now.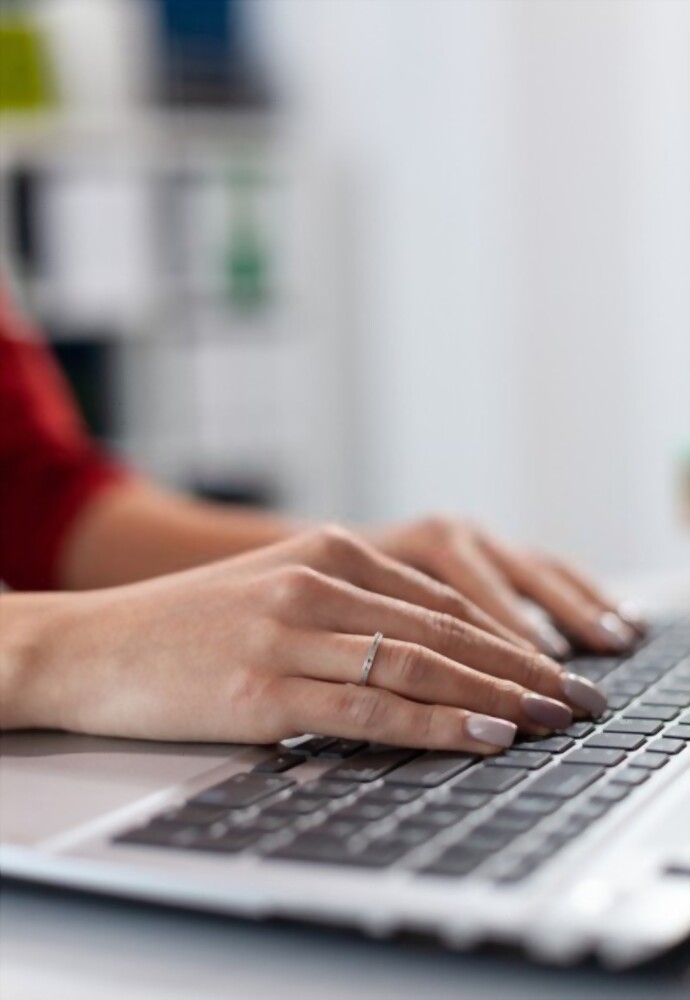 We provide essential maintenance to all customers!